Since I wrote last time I have been to England for six days; I got home yesterday morning. The reason was a conference called
"The Geography of Luxury: East, West and Global directions"
at the University of Warwick in Coventry. I'm still a little overwhelmed by all the nice people I met and all the interesting presentations. However, the conference didn't start until Wednesday morning, when I presented a paper on Swedish sumptuary laws in the early modern period. So Sunday night was spent at my friend

billyoblivionx
's place in Ladbroke Grove - drinking beer and listening to and talking about music with Billy and another friend called Turk. I was tired though and went to bed while they were still singing and playing.
On Monday, which was a bank holiday, Billy and I walked to Little Venice to see the
"Canalway Cavalcade"
. A long walk for us with our broken bodies. I have been interested in the British canal system ever since I first read about the Industrial Revolution and Rickard and I have also walked along them when we've been to London, so this was of course great fun for me. The photos are, as you see, from the canal and the festival.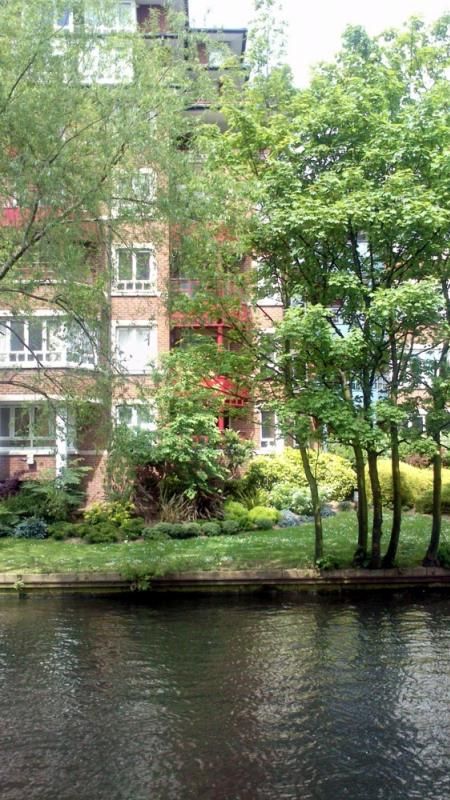 ( Many more here )
And then we went to Billy's place again, with a short stop at the Moroccan garden in Meanwhile gardens.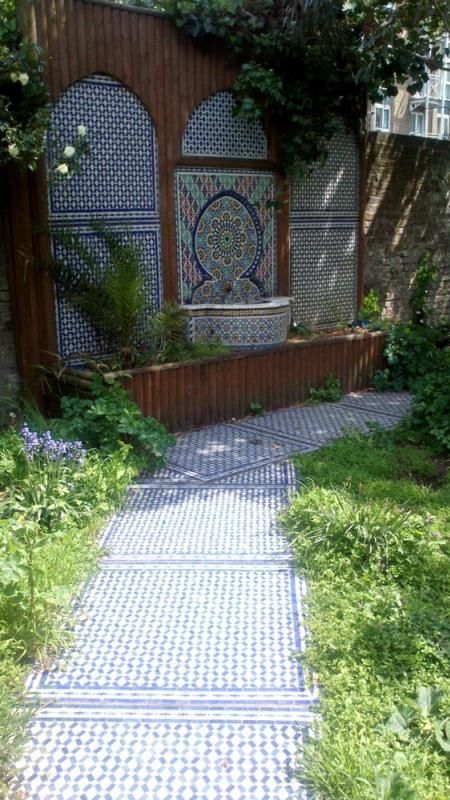 After that I took the tube (and tram, and walked quite a while) to my friends Teddy (

clothsprogs
) and Tom who live in Wimbledon. I had a great time thee too and got to "play" with Teddy's dolls (he's a collector) and look at all the dolls' shoes and clothes. Aside from drinking tea and socializing, and reading funny books. On Tuesday I went in to town for some shopping, but both what I bought then and Coventry will have to have their own post.